Psychotherapy & Consultation Services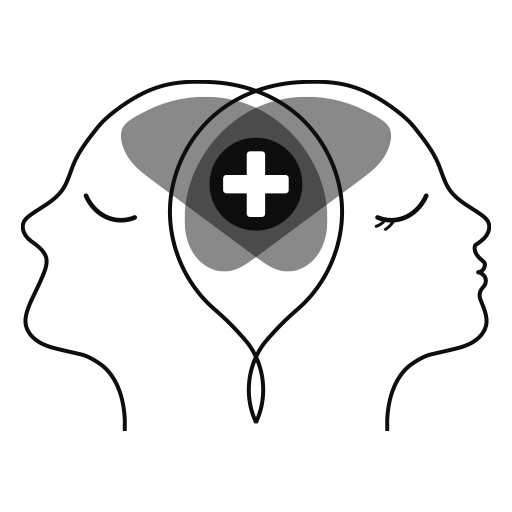 Frequently Asked Questions
We are credentialed with Maryland Medicaid, Blue Cross Blue Shield, Aetna, Evernorth, United Health Care and John Hopkins University.  We are in the process of credentialing with the following carriers: Tricare.
Please inquire to see if we accept your plan.
Do You Offer A Sliding Scale?
Yes and we can establish a payment plan that works for you and your family.
What are the benefits of therapy?
Research shows that people who are involved in therapy report a higher level of happiness and healthier relationships with themselves and others.  Therapist aid in developing a treatment plan that will  aid in symptom reduction and assist with mental health gains for rewiring the brain. Social supports are always fantastic, but a trained and licensed professional is skilled at assisting you in understanding patterns of behaviors that are creating barriers for your overall wellbeing.