Psychotherapy & Consultation Services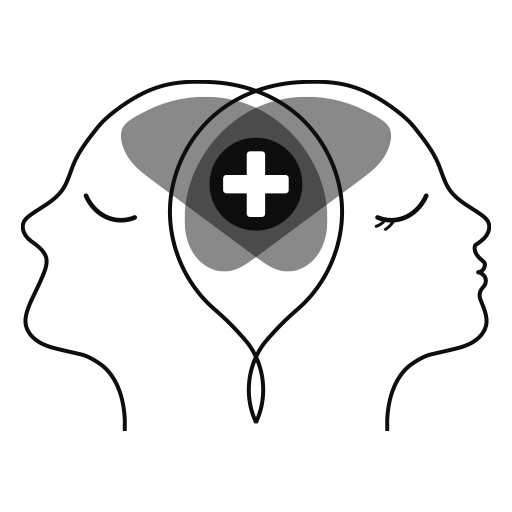 Frequently Asked Questions
We are credentialed with Maryland Medicaid, Blue Cross Blue Shield, Evernorth, United Health Care and John Hopkins University & Tricare.
Please inquire to see if we accept your plan.
Do you offer a sliding scale fee?
Yes and we can establish a payment plan that works for you and your family.
What are the benefits of therapy?
Research shows that people involved in therapy report a higher level of happiness and healthier relationships with themselves and others.  Our clinicians assist in developing a treatment plan that will aid in symptom reduction and help with mental health gains for rewiring the brain and improving your overall quality of life.  Social supports are fantastic, but a trained and licensed professional is skilled at understanding patterns of behaviors that create barriers to your overall well-being, symptoms management, and tactics to increase positivity.