We Would Love to Work With You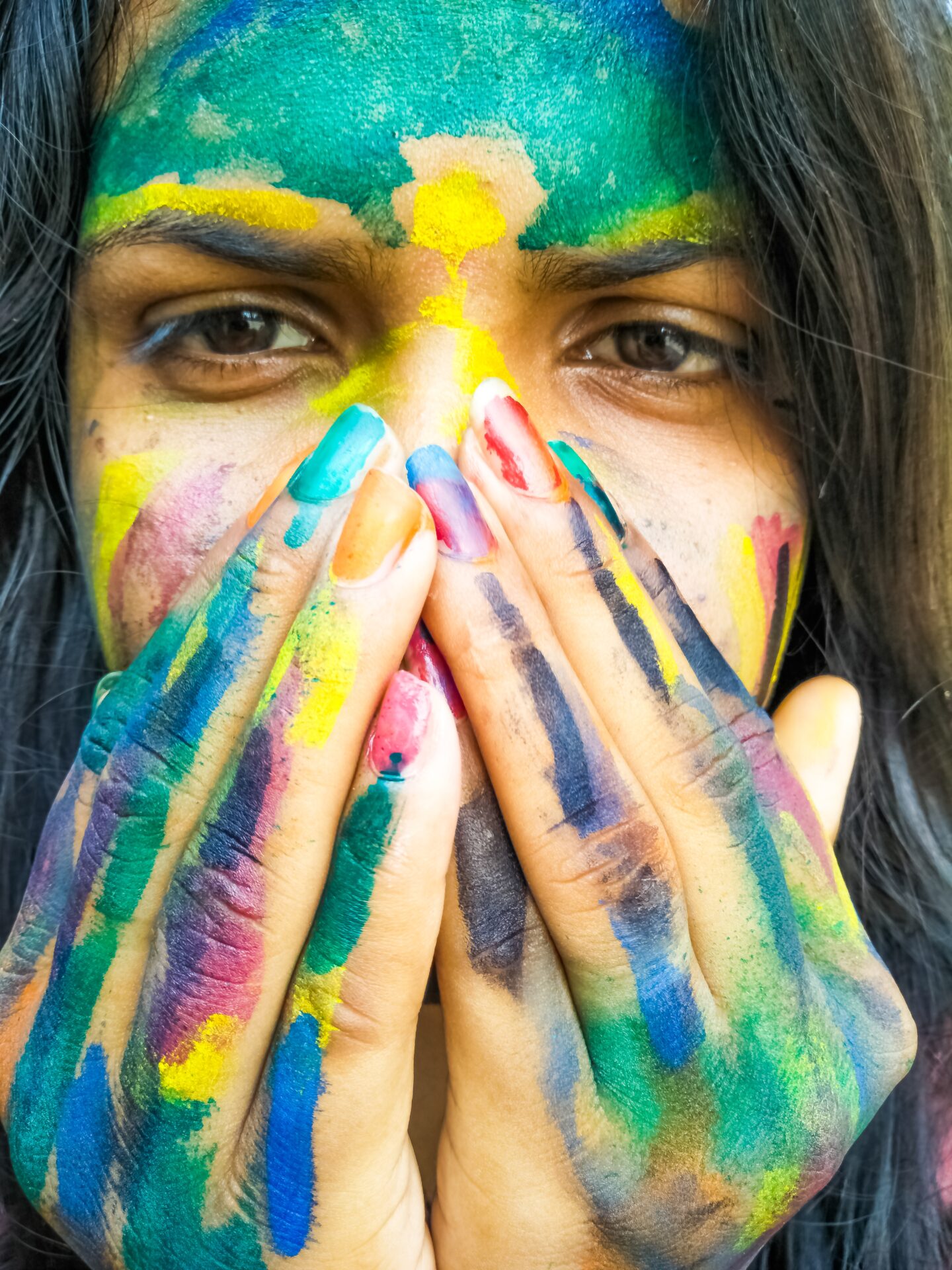 Bay Area Counseling & Consultation, LLC. is a mental health group practice specializing in evidence-based trauma-informed care and behavior modification psychotherapy.  Our agency is founded on cultural competency and patient centered approaches to enhance the quality of mental health service delivery to populations served.
The agency operates within a team-based model and encourages innovation and support for career development and continuing education.  We offer free individual and group supervision, a yearly CEU package, assistance with insurance credentialing, PTO, matching IRA benefits, paid Holidays, and healthcare reimbursement.
Clinicians are offered flexible schedules with the autonomy to set their own availability and have opportunities to work onsite or remotely.  We provide business support such as administrative services, billing, and marketing, so our clinicians can focus solely on patient care and career development.